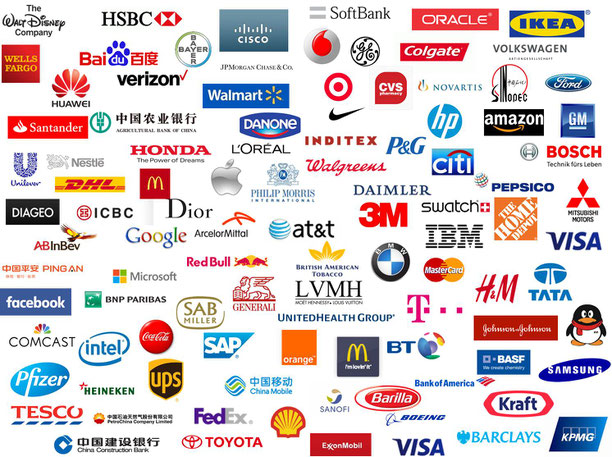 40-60 % of a company value derives from its brand value.
Specialized funds are outperforming generalist funds.
Companies which are invested in the brand define their own USP and DNA and are not solely dependent on price.
With a strong brand it is easier to develop faster new sales channels (multichannel) and allows private labels as add-on.
A strong brand allows licensing or

franchising

to diversify the business risk and expand the business coverage.
Strong brands attract easier capital and media attention but is also simplifying an exit.
Companies investing in brands can achieve higher margins and have faster growth.